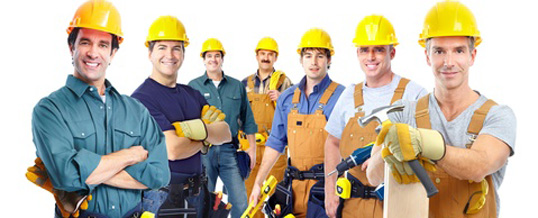 Bravo Garage Doors, Woodland Hills CA
Bravo Garage Doors, is a garage door company located in Woodland Hills California. We provide same day repair and installation service for all kinds of garage doors and gates in Woodland Hills CA. Whether it is a garage door replacement, or a rolling gate installation, we can do the job, and we will do it today!
Our Team
All our technicians are professional, licensed and experienced, and will always do all that they can to provide you with the great service. We carry in our service tracks all the garage door tools and parts, that will give us the option to repair your garage door on the spot. We carry garage door springs and motors from leading garage door manufactures, to ensure that you will get a high quality garage door, once we complete the service.
Our Mission
One of the reasons that made us to one of the leading garage doors companies in Woodland Hills California is the fact that we are committed to 100% satisfaction for every project we accept. If it is a commercial overhead garage door repair, or a simple residential garage door maintenance, we can fix it.
Need the service today? No problem. Since we offer emergency garage door repair in Woodland Hills, one of our teams of garage door technicians is always ready to do the job. All you need to do is to contact us, and leave all your garage door problems in the past.
Our same day service
We understand that most people need their overhead door fixed ASAP. So we are doing our best to provide you with a same day repair service in Woodland Hills, so you will be able to use your overhead door today. Our main goal is to get your garage door working and safe as soon as possible, and to achieve that we load our tracks with many garage door parts, so we will be able to provide you with a quick and efficient repair service.
Woodland Hills Garage Doors
Tel: (818) 619-3061
Contact US →